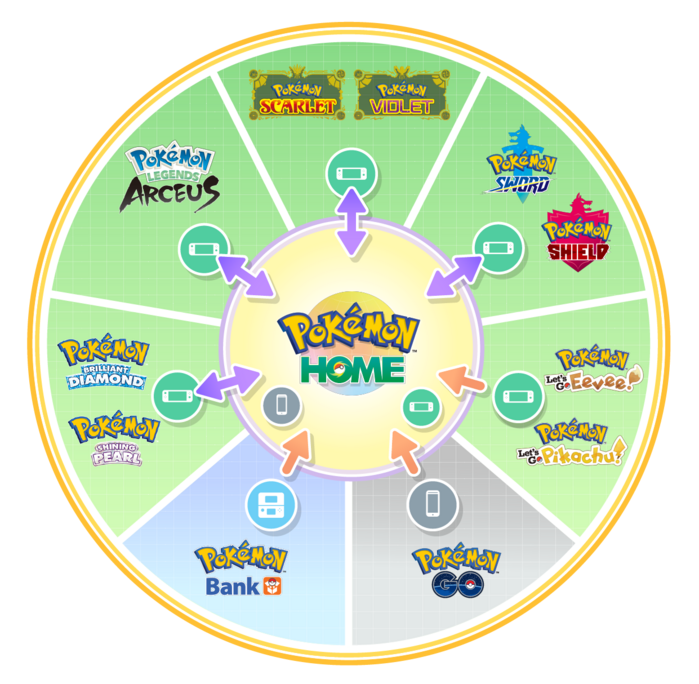 On May 18th, 2023, The Pokémon Company International and Nintendo
announced
that Pokémon HOME would be released on May 24th, 2023 but on May 19th, 2023, they
announced
that the release date was incorrect and that the update would come out soon.
On May 25th, 2023, they announced that the release date for Pokémon HOME Version 3.0.0 is now scheduled for
Monday, May 29th, 2023
but that the update could take until May 30th, 2023.
Pokémon (@Pokemon) Tweet - May 25th, 2023
Maintenance to update Pokémon HOME to version 3.0.0 is scheduled to begin on Monday, 5/29 at 5pm PT. Pokémon HOME will not be available during this maintenance. Note that this update could take until 5/30 at 11pm PT to complete. Thank you for your patience.
Source:
https://twitter.com/Pokemon/status/1661886235391176705