Pokémon - Vol. 13: Wake Up Snorlax!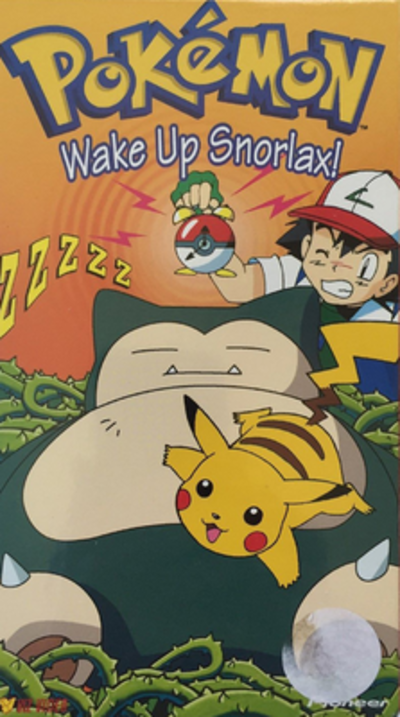 Details
Audio Tracks:
English
Publisher:
Pioneer Entertainment & VIZ
Catalog #:
13023024038
Release Date:
2000-01-18
Aspect Ratio:
4:3
Region Code:
Video Format:
NTSC
Storage Medium:
VHS
Closed Captions?:
No
Rental Only?:
No
Price:
Description
When young Mikey is pressured by his big brothers to evolve his Eevee before it's ready, it is up to Ash, Pikachu and friends to teach a Pokemon lesson. Then, Snorlax takes a nap in the spring that supplies a town with water! Can anybody wake him up!? And finally, when two Pokemon gyms brawl for the right to become an official gym, Ash, Misty, Brock and their Pokemon are caught in the middle. Which side will they take, and how is Team Rocket involved in all this?
Images