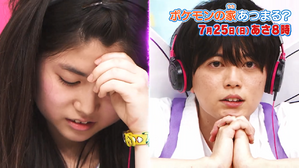 2021-07-25 連敗中の松丸亮吾がWCS2018世界5位の神童に挑む! / しらべる君企画始動!
2021-07-25 Renpaichū no Matsumaru Ryōgo ga WCS2018 sekai 5i no shindō ni idomu! / Shiraberu-kun kikaku shidō!
2021-07-25 Serial Loser Ryogo Matsumaru Challenges the Prodigy That Became the 5th Best in the World at WCS2018! / The Shiraberu-kun Project Begins!
OP/ED List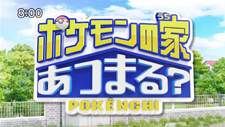 Gathering in the Pokémon House?

No notes available for this episode.
Japanese Music:
Music Statistics:
Number of Assigned Tracks to the Japanese Original: 0
Number of Assigned Tracks to the English Dub: 0