The official Pokémon website has announced that the smartphone versions of Pokémon HOME have been updated to version 1.1.0 and to celebrate the update, the Pokémon HOME Trade function is available to exchange Pokémon with distant friends for a limited time only! The ending date will be announced at another time.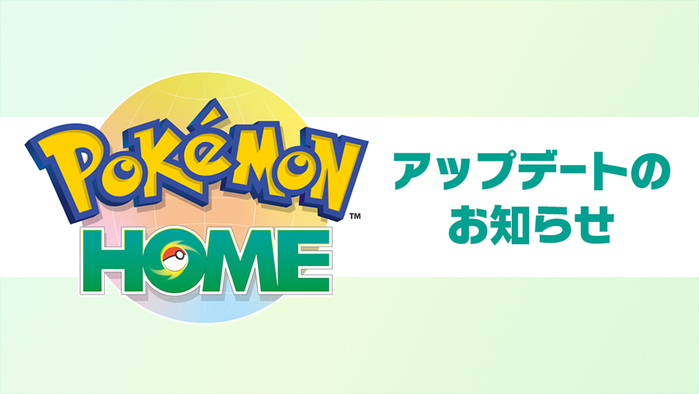 What's New
- The Battle Data feature has been implemented.
- The bug where the information for Gigantamax Alcremie would sometimes not be registered to the Pokédex has been fixed.
- Wonder Box's exchange completion time has been shortened to 1 hour.
- The number of Free Room Trades a day has been increased from 3 to 10.
- The waiting time for matching and selecting a Pokémon is also reduced!
- Other issues have been fixed.
Source:
https://www.pokemon.co.jp/info/2020/05/200522_gm02.html