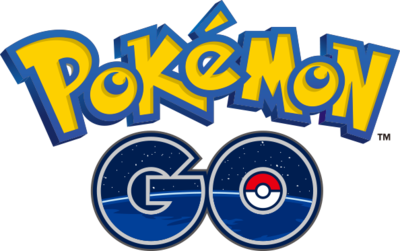 Niantic has posted the release notes for the Pokémon GO version 0.177 update which was released on June 2nd, 2020.
Pokémon GO - 0.177 Release Notes
Note: For Apple Users, this release will show as version 1.143 in the App Store.
Last updated: June 2, 2020
Release notes may be posted before the release is available to all players. Please check your app store for the latest version of Pokémon GO available to you.
Updates
GO Battle League ratings have been temporarily removed from the matchmaking screen for Trainers ranks 7 and up to discourage avoiding Battles against Trainers based on their rating. Visible ratings will return once we have a longer-term fix for this issue.
The UI for Battle screens in Gyms & Raids and Trainer Battles has been updated to show the number of stored Charged Attacks as white rings that appear around the attack
Apple sign-in: Apple ID can be used to sign in to Pokémon GO
Trainers will soon be able to opt-in to a new feature called PokéStop Scan and contribute to building 3D maps of PokéStops and Gyms
Select Trainers with specific devices will soon have access to the Reality Blending feature in AR Snapshots
The Meltan Box can no longer be activated when an Incense is already active
Bug Fixes
Fixed an issue in which tapping Fast Attacks quickly caused a delay in the next Charged Attack or switch during Battle
Fixed an issue that caused a Trainer to softlock the app if their Pokémon fainted during an opponent's Charged Attack while experiencing severe latency
Fixed an issue that caused Fast Attacks against Team Leaders and Team GO Rocket to land more quickly than intended
Fixed an issue that caused the completed research notification to pop up twice for the same research task
Fixed an issue that caused the Team Medallion to not be purchasable in the Shop
Fixed an issue that caused the catch ring color to change slightly when any Berry was used, even if the Berry did not increase the catch rate
Fixed some minor layout issues that caused text to overlap with other UI elements in certain languages
Source:
https://niantic.helpshift.com/a/pokemon-go/?s=release-notes-known-issues&f=0-177-release-notes&l=en&p=web