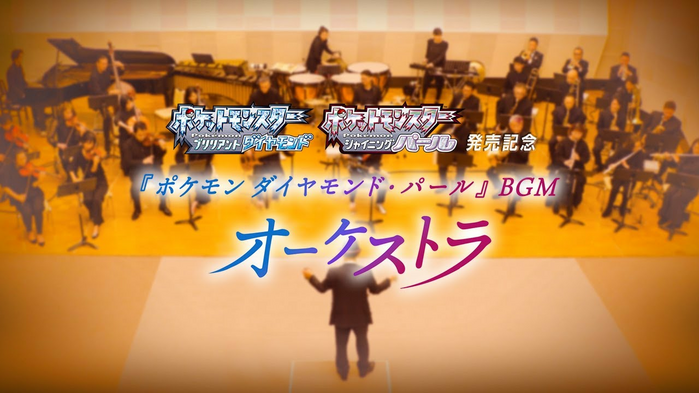 The official Japanese Pokémon YouTube channel will broadcast an
Official Pokémon Brilliant Diamond/Shining Pearl Release Commemorative BGM Orchestra (『ポケットモンスター ブリリアントダイヤモンド・シャイニングパール』発売記念 BGMオーケストラ)
concert at 09:00 UTC. To celebrate the release of Pokémon Brilliant Diamond and Shining Pearl, they'll be performing orchestral arrangements of BGM from Pokémon Diamond and Pearl!
Enjoy a special performance of the song
Battle! Champion (戦闘!チャンピオン)
that won first place on Twitter in the #DipaBGMChampionship (#ダイパBGM選手権) hashtag popularity contest.
YouTube Clip - Official Pokémon Brilliant Diamond/Shining Pearl Release Commemorative BGM Orchestra
Source:
https://www.youtube.com/watch?v=A6Gbuh05OTs