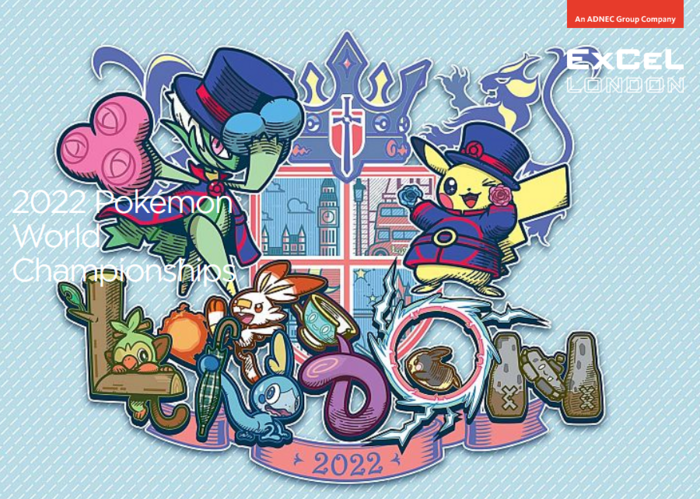 The official ExCeL London website has revealed details of an outdoor
Pokémon Worlds Square
where events will be taking place during the
2022 Pokémon World Championships
including the World Premiere of the English dub anime
Pokémon: The Arceus Chronicles
.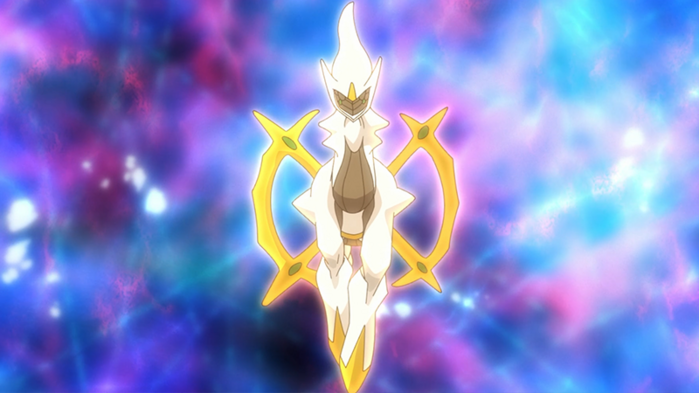 ExCeL London - 2022 Pokémon World Championships
The very best Pokémon Trainers will be vying for the title of World Champion, but that's only the beginning of the fun.
Side tournaments, special events, and other activities will be available for all Pokémon fans. You can have a great time at the Pokémon World Championships even if you aren't competing in the main event by attending as a spectator. We will have an outdoor "Pokémon Worlds Square" where you can meet Pikachu and Eevee, get your face painted like Charmander and make your own Pokémon card amongst other things. Visit the Play Lab to learn how to play Pokémon TCG like the champions and take your very own deck home. Participate in a Pokémon GO Scavenger Hunt and win cool prizes, play Video Game demos, and of course shop at the Pokémon Center Worlds Pop Up Shop to snag exclusive merchandise specific to the London competition. On Friday night, 19th August, join us at 6:30pm for the World Premier of Pokémon: The Arceus Chronicles at the Worlds Square.
Entry to the Tournament will require a badge for all attendees, both competitors and spectators. Entry to Pokémon Center will require a complimentary reservation, available online in advance or by joining the virtual queue once onsite. Entry to the Worlds Square is first come, first served.
Source:
https://www.excel.london/visitor/whats-on/2022-pokemon-world-championships