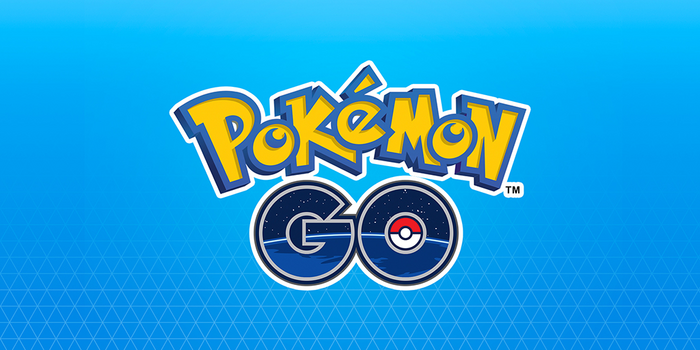 Niantic has announced major changes to Pokémon GO's Remote Raids which will go into effect on April 6th, 2023. This anti-player change drastically increases the price of remote raid passes from 100 coins to 195 coins each and limits the number of remote raids that a player can join each day to 5.
Updates to Pokémon GO's Remote Raids
Trainers,
We want to give you a heads-up about changes coming to Pokémon GO's Remote Raid Passes. These changes are designed to rebalance the game and ensure it's enjoyed by Trainers for years to come. The changes will go into effect on April 6, 2023, at 11:00 a.m. PDT (GMT -7).
Pricing adjustments:
The price of the Remote Raid Pass three-pack will increase to 525 PokéCoins.
The price of single Remote Raid Passes will increase to 195 PokéCoins.
A Premium Battle Pass three-pack will be added to the shop for the price of 250 PokéCoins.
Remote Raid participation limits:
Trainers will be able to participate in a maximum of five Remote Raids per day.
This maximum may change and increase for special events.
Remote Raid Passes:
Remote Raid Passes will be included in the pool of potential rewards for Research Breakthroughs.
Remote Raid Passes earned via Research Breakthroughs will still be subject to the existing inventory limit of three Remote Raid Passes per Trainer.
If a Trainer earns a Remote Raid Pass from a Research Breakthrough while at the three Remote Raid Pass limit, they will receive a Premium Battle Pass instead.
Purchases of Remote Raid Pass 3-Packs will still allow you to hold up to 5 Remote Raid Passes if you purchase it with 2 Remote Passes already in your inventory.
Candy XL:
Trainers who participate in five-star raids in person will earn more Candy XL than before.
Since their introduction in 2020, Remote Raid Passes have come to dominate the experience of playing Pokémon GO in a way we never intended. Rewarding Trainers with additional Candy XL and adding other new features are two of the ways we hope to further incentivize playing Pokémon GO in person with your friends, family, and community.
Source:
https://pokemongolive.com/en/post/remote-raid-passes-update-2023/