Shiritsu Ebisu Chūgaku (私立恵比寿中学)
member Rina Matsuno (松野莉奈) has died at age 18 on February 8th, 2017. The official website had posted that she was unable to attend a performance in Osaka with the group on February 7th, 2017 due to illness. Although she was taking medical treatment at her home in Tokyo, her condition changed suddenly overnight and her parents called for help but unfortunately it was too late and her death was confirmed at the hospital.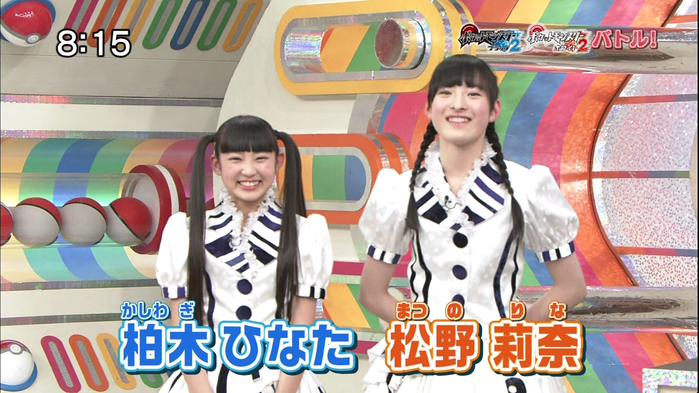 To fans of Pocket Monsters, Rina Matsuno performed as a part of Shiritsu Ebisu Chugaku for the anime ending songs:
Sakura Go-Round
and
Let's Hold Hands
. She also made appearances on the show
Pokémon Smash!
in
Pokémon Smash 121
,
Pokémon Smash 125
and
Pokémon Smash 137
.
Official Website Profile for Rina Matsuno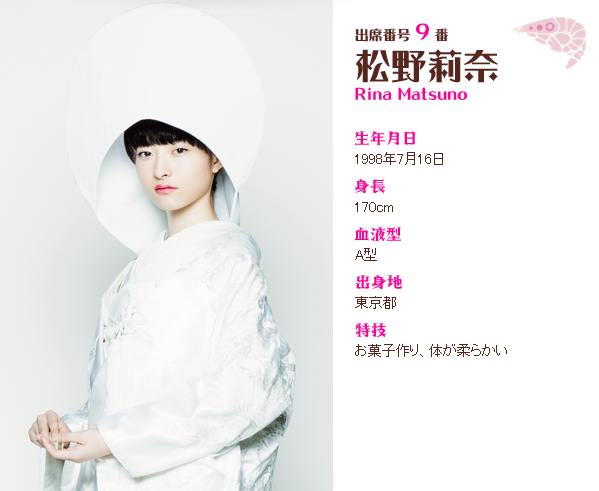 Official Website Announcement

Sources:
http://shiritsuebichu.jp/official/pc/profile/index5.html
,
http://www.oricon.co.jp/news/2085667/full/
,
http://www.huffingtonpost.jp/2017/02/08/matsuno_n_14636922.html
,
http://www.asahi.com/articles/ASK283V31K28UTIL00P.html
and
http://www.sanspo.com/geino/news/20170208/ido17020811570002-n1.html