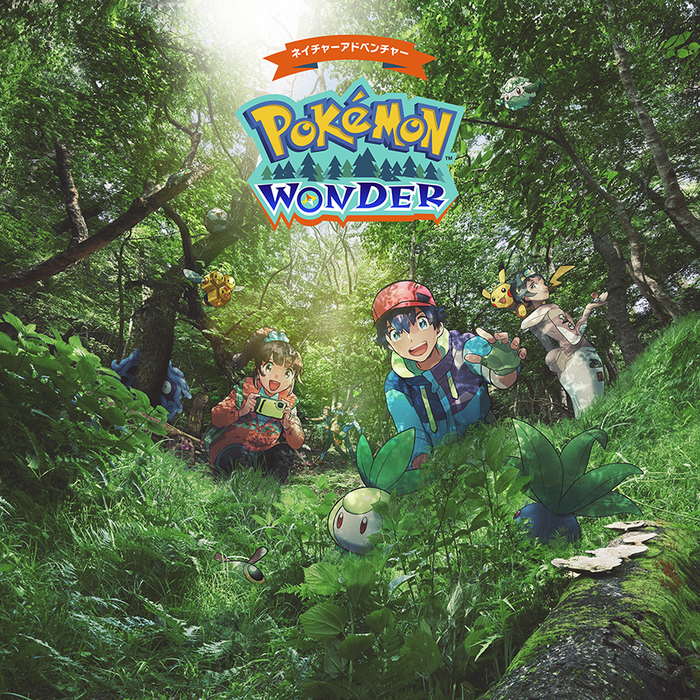 The nature adventure Pokémon WONDER, to search for Pokémon hidden in nature, opens on Saturday, July 17, 2021! Feel the excitement of coming into contact with Pokémon and nature in an unprecedented adventure filled with a "Sense of Wonder"! It will be located in a nature area deep inside
Yomiuri Land
, which has never been open to the public. The exhibition period is scheduled to be from July 17th, 2021 to April 3rd, 2022.
High resolution pictures from the press release have been added to an Imageboard thread
.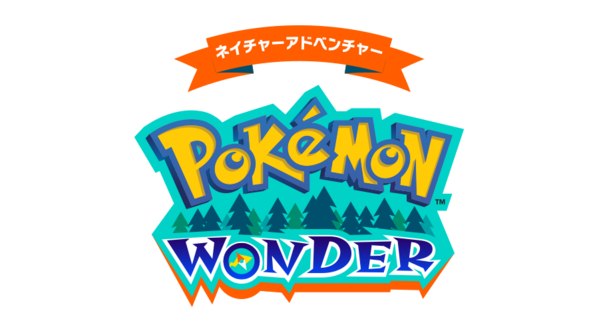 Everyone should enjoy nature through Pokémon!
Everyone from children to adults should experience the joy of communing with nature through Pokémon. Make your way through the grass and trees and work together with your family and friends to search for Pokémon. Immerse yourselves in the vastness of nature and develop a "sense of wonder", which is a sensitivity to the mysteries and wonders of nature. It is with this in mind that Pokémon WONDER was born.
Pokémon that harmonize with nature
No CG, no animation, no plush toys. With the concept of harmony with "nature," from plants to sunlight, the Pokémon are expressed in a variety of unprecedented ways.
Transel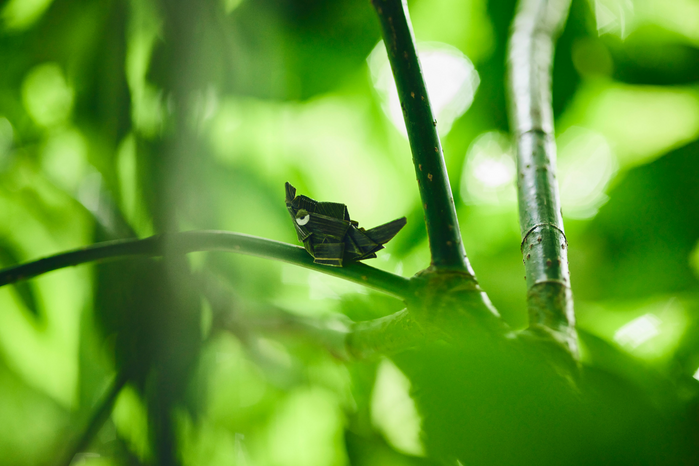 A single palm leaf is woven and a
gummi
leaf is used for the eyes.
Mokuroh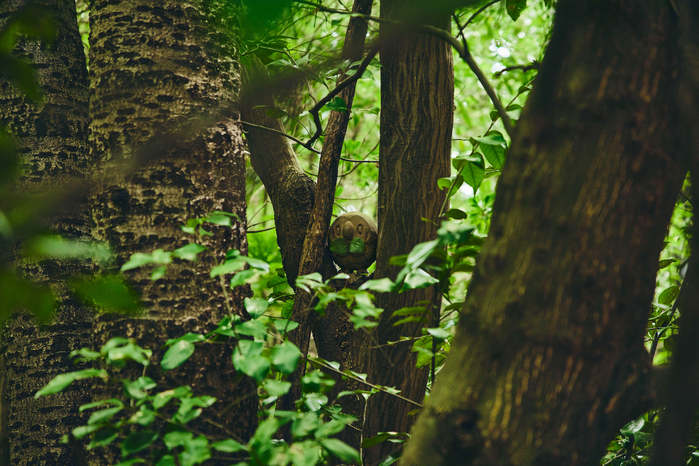 A camphor tree is carved into a its shape, and camellia leaves are used as the bow tie.
Omnite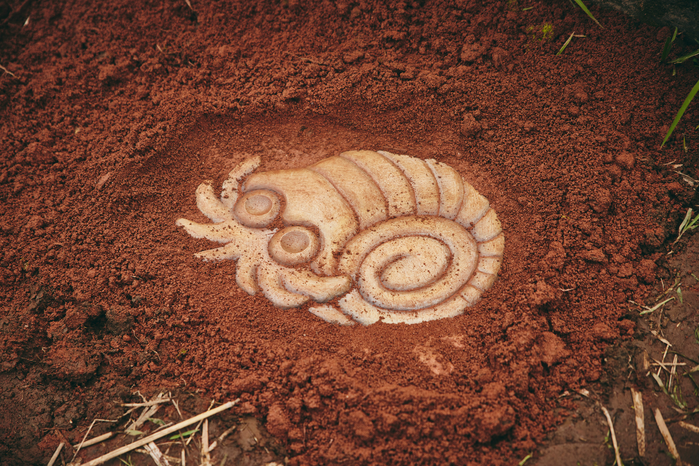 Stone-carved from aged marble.
Taneboh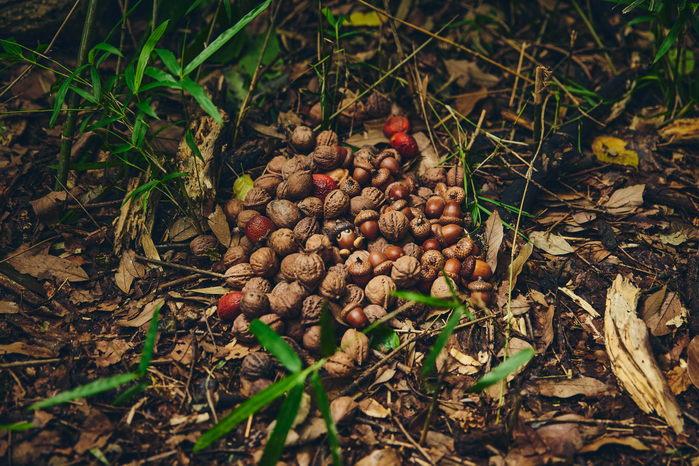 Hokkaido acorns with wooden legs.
A forest untouched for nearly 20 years becomes the stage for adventure!
Deep in the heart of Yomiuri Land, a 4,500㎡ forest that has been untouched for about 20 years, is now the stage for Pokémon WONDER. From grasslands to bamboo groves, the scenery changes from one to another as you search for Pokémon.
Become a Pokémon Researcher and dive into nature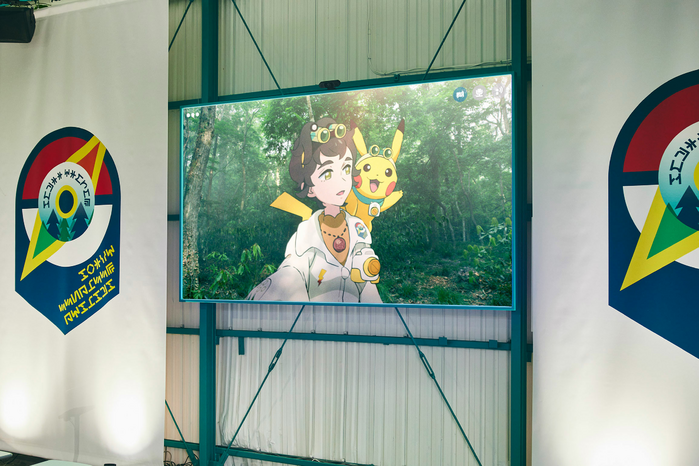 Participants will become Pokémon Researchers and become a part of Professor Creso's (クレソ博士) research team. Read the research notes carefully and dive into nature to search for Pokémon in the grass, water, and soil, wading through plants and trees.
Receive an orientation from Dr. Creso (CV:
Maaya Sakamoto 坂本真綾
) and Pikachu (CV: Ikue Ōtani).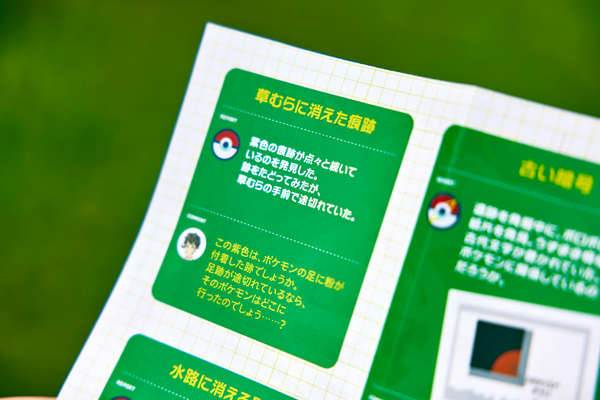 Read the clues carefully.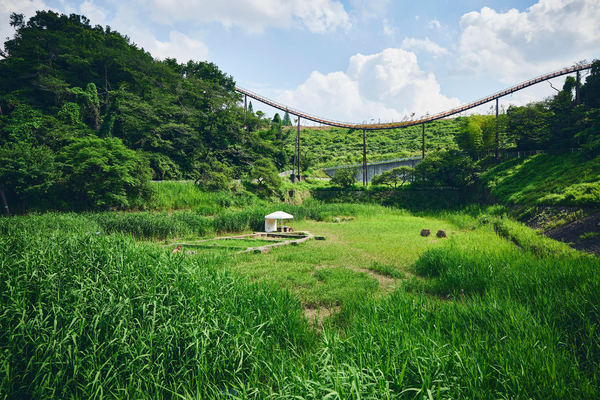 Arriving at the first area, Wonder Field (ワンダーフィールド).
Wading through the grass, looking for traces of Pokémon.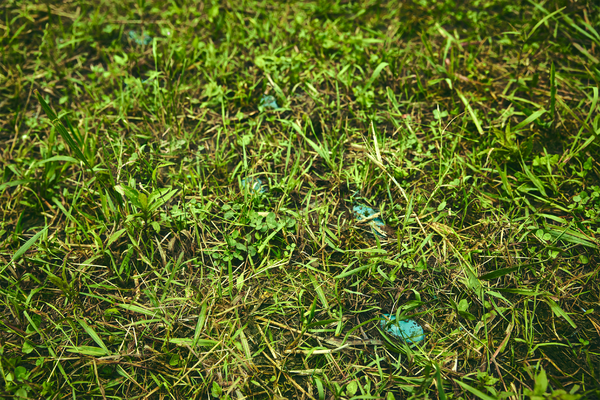 Follow the traces of the Pokémon.
Discover the hidden Nazonokusa!
Two courses to find over 50 types of Pokémon
More than 50 types of Pokémon are hidden in two different courses. Up to six participants can take part at the same time. During about 90 minutes, you will search for Pokémon in three different areas. Except for the first area, each course can be explored by a single group.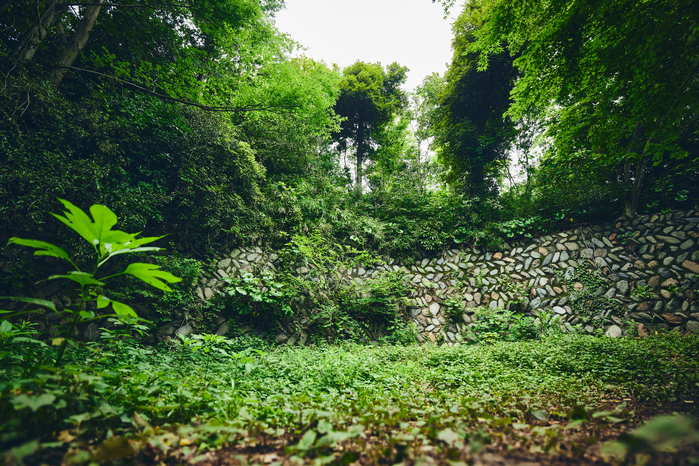 Course 1: The Ancient Stone Wall (コース1 : 古代の石垣)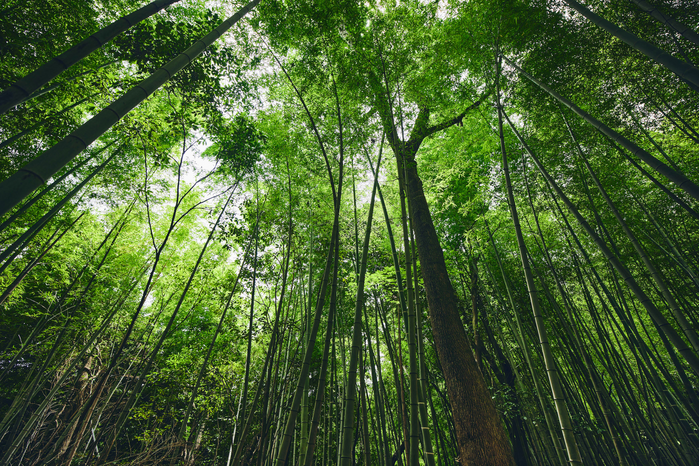 Course 2 : Whispering Bamboo Forest (コース2 : ささやきの竹林)
New connections are born between nature and Pokémon from creativity that crosses domains
The origin of Pokémon is from the creators passion for collecting insects when he was a boy. Creators and artisans across generations and domains who resonate with the project have come together to bring back the authentic contact with nature through Pokémon that is being lost in our daily lives. Creators and craftspeople who resonated with the project came together to create a new experience of nature that could only be achieved with Pokémon.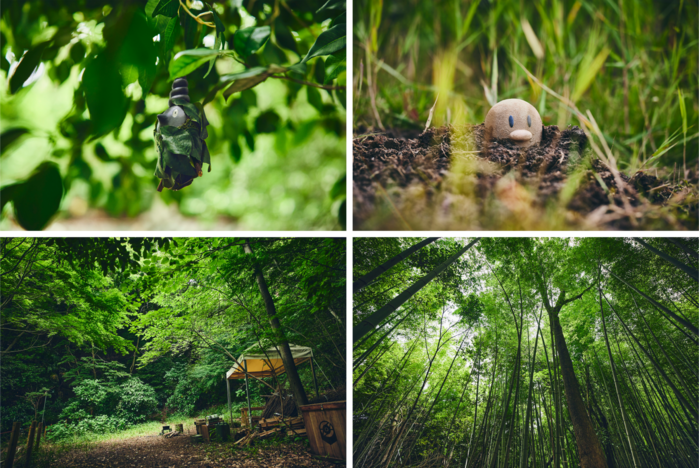 Planning / Direction / Creator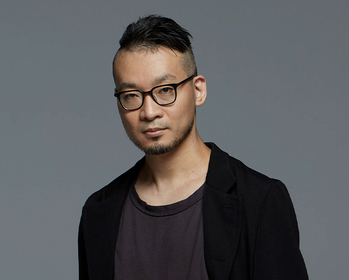 Keiichi Motoyama (本山敬一)
Creative Director, SIX INC.
Keiichi Motoyama founded the creative company SIX in 2013. With the theme of "A Fusion of Technology with Humanity", he creates memorable experiences regardless of media.
His major works include the Pokémon GO global trailer, Pokémon Sword and Shield global commercial, the 2018 Kohaku Uta Gassen grand opening, BEAMS 40th MV Boogie Back Tonight and Google Chrome Hatsune Miku commercial. He has won numerous awards at the Cannes Lions International Festival of Creativity, the Japan Media Arts Festival, and as well as other domestic and international awards.
Ryogo Matsumaru (松丸亮吾)
President of RIDDLER Corporation, creator of riddles
After entering the University of Tokyo, Ryogo Matsumaru became the head of a riddle-solving production circle, and has since become a "riddle-solver" who has created a huge boom in various fields. His book series has sold over 1.55 million copies. He is also the author of many other books. (As of May 2021)
Ticket Details
Adult (junior high school student and older) Regular price: 4,900 yen per person, Elementary school student Regular Price: 1,800 yen per person
Yomiuri Land admission fee and consumption tax included (separate fees are required for use of the pool and attractions)
Time required: about 90 minutes
Maximum of 6 people per group.
For safety reasons, preschool children are not allowed to participate.
Please note that if you arrive late at the reception venue, it will be treated as a cancellation. It takes about 10 minutes from the entrance to the reception hall. Please allow plenty of time for your visit. We will refund you only if we have to cancel due to weather conditions or other reasons.
Important: If the amusement park is closed due to an outbreak of the coronavirus, this event will also be cancelled. In this case, we will refund your money. Please understand this in advance.
Source:
https://wonder.pokemon.jp/
YouTube Clip - Pokémon WONDER - Coming Soon
Original YouTube Source:
https://www.youtube.com/watch?v=ggaLTHqjBCg