Baskin Robbins - Pokémon Lots of Pikachu Campaign
Baskin Robbins in Japan is having a
31 Ice Cream Pokémon Lots of Pikachu in Celebration of Mewtwo Strikes Back Evolution (サーティワン アイスクリーム「ポケモン ピカチュウいっぱい編」~ミュウツーの逆襲 EVOLUTION公開記念~)
campaign from August 1st, 2019 to August 30th, 2019. A commercial for the campaign features Pokémon super fan
Nicole Fujita
.
Pikachu's Thunderbolt Fruit Mix (ピカチュウの10まんボルト! フルーツミックス)
is the featured product of the campaign which has small colored candy in the fruit sorbet as well as scattered Pikachu head sweets. Those that order 2 scoops will receive 1 of 3 different cups featuring Pikachu, Mewtwo or Mew.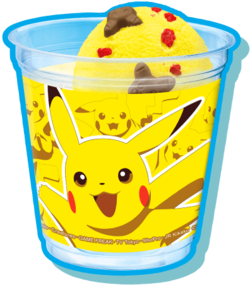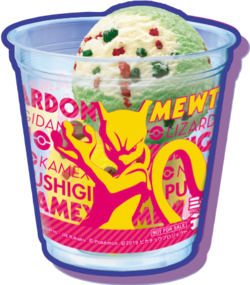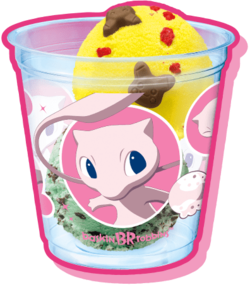 As a bonus, those that order a cup will receive a limited Pikachu spoon. Only one spoon will be given out per cup until supplies last and then regular spoons will be distributed. For an additional 100 yen, patrons can increase the scoop size from a small double to a regular double.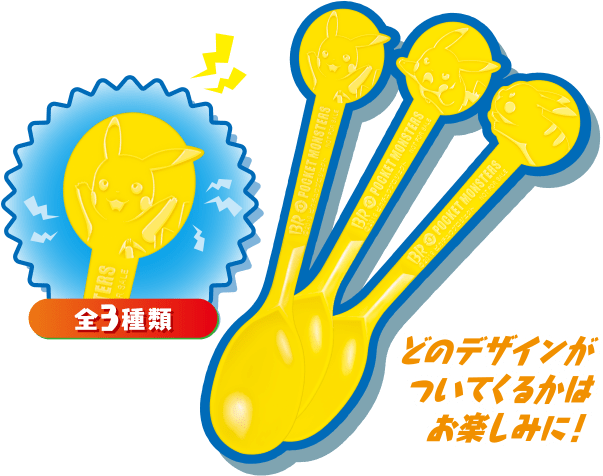 Also for sale will be a Pikachu Ice Cream Cake and an Eievui Ice Cream Cake which come with a cute cake try and colorfully designed box. The Pikachu cake features their popular number 1 favored mint and chocolate ice cream with Pop Rock candies with and additional Strawberry Ice Cream outer layer to give a refreshing acidity and sweet taste.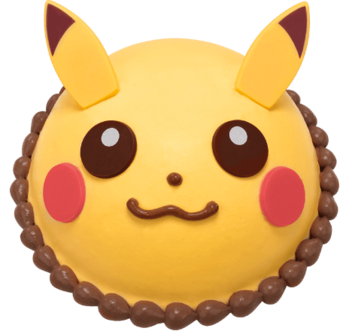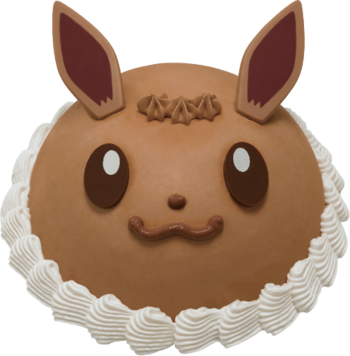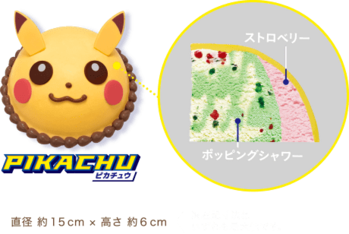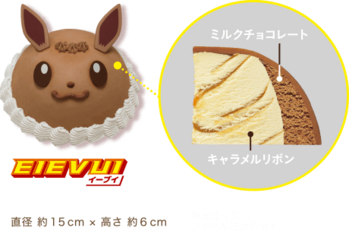 The Eievui cake has Caramel Ribbon Ice Cream and a Milk Chocolate Ice Cream outer layer which is a perfect match for the Caramel Ribbon Ice Cream.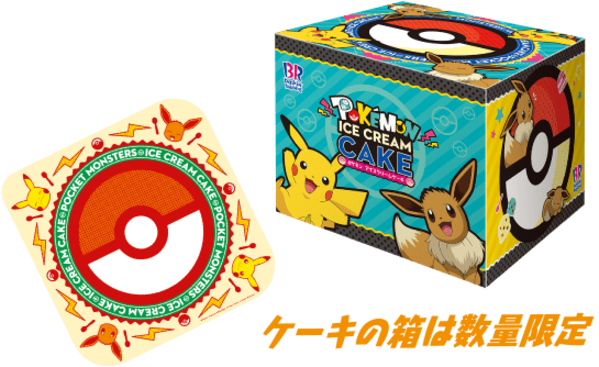 A Pokémon Variety Pack will also be available featuring 6 different flavors.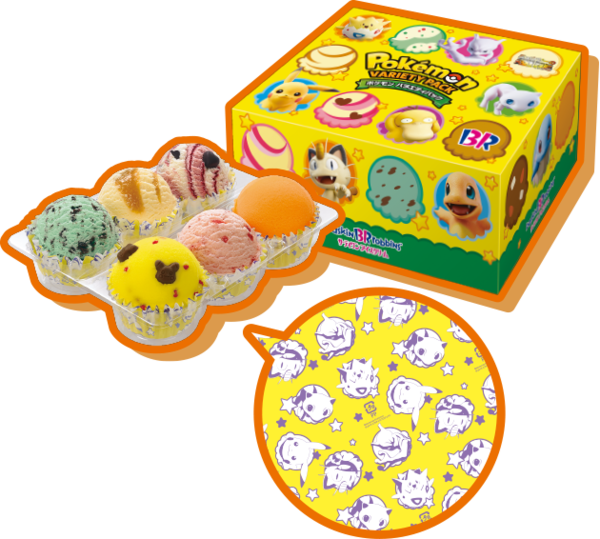 Source:
https://www.31ice.co.jp/contents/topics/190731_01.html
YouTube Clip - 31 Ice Cream Pokémon Lots of Pikachu in Celebration of Mewtwo Strikes Back Evolution
Original Source:
https://www.youtube.com/watch?v=uyV8DpkZtCI