»
Episode Guide
»Viewing Episode: ポケモンコンテスト!ユズリハ大会!!/Pokemon Contest! Yuzuriha Tournament!!
Eyecatch
Pre-episode Message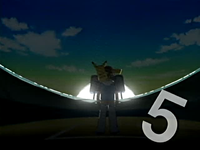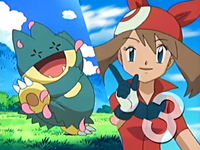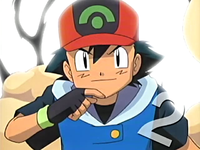 Eyecatch
Regirock Eyecatch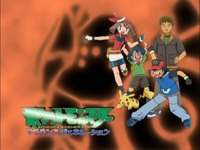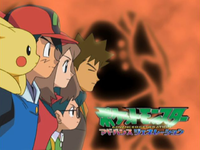 Trivia Quiz
Question Part 1
This Trivia Quiz question consists of a puzzle game. A picture of a Pokémon that viewers must identify is hidden under jigsaw-like puzzle pieces. Before the next episode preview, three of these pieces get removed and parts of the picture are uncovered.
Hosted by
Masato
.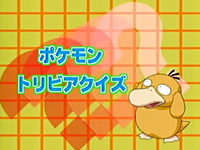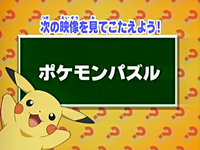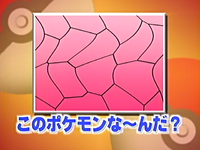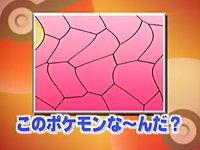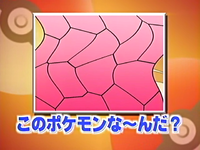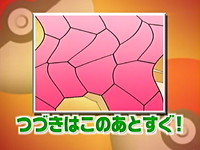 Trivia Quiz
Question Part 2
Pokémon Trivia Quiz Continuation (ポケモントリビアクイズ つづき): In order to make it easier for the viewers to find the answer to the puzzle, more pieces get uncovered and then shuffled, which results in more parts of the picture to be revealed.
Hosted by
Masato
.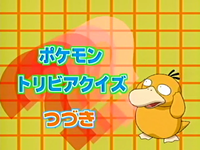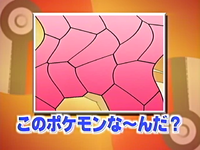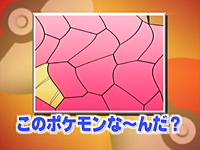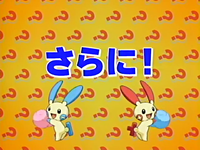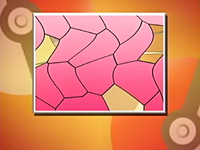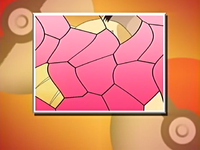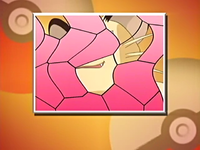 Trivia Quiz
Answer
After a 3-second countdown, the answer is revealed. For this puzzle, the correct answer is
Persian (ペルシアン)
.
Hosted by
Masato
.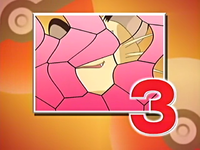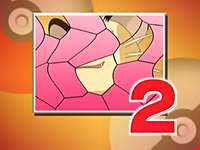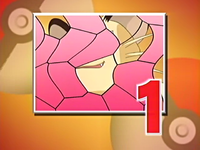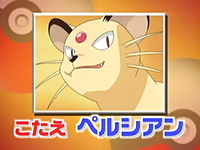 Picture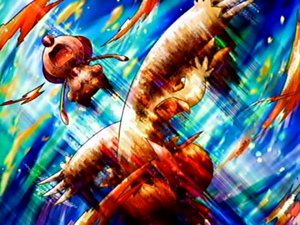 You must be signed in to rate episodes.
Average Rating:
6.70
VHS/DVD/Blu-ray Availability
Titles
| | | |
| --- | --- | --- |
| | 神奇寶貝華麗大賽!讓葉大會! | |
| | Combuskens store triumf | 2008-11-08 |
| | Een vurige strijd! | |
| | Spontaneous Combusken | 2006-11-04 |
| | Yllättävä Combusken | 2008-08-30 |
| | Troisième Ruban | |
| | Wenn zwei sich streiten, ...haut der Dritte ab! | |
| | Ένα Αυθόρμητο Κομπάσκεν | |
| | Una rivale anche in amore | |
| | ポケモンコンテスト!ユズリハ大会!! | 2006-02-02 |
| | Pokemon Contest! Yuzuriha Tournament!! | 2006-02-02 |
| | Raske Combusken! | 2009-06-22 |
| | Combusken Espontâneo! | |
| | Combusken Espontâneo! | 2007-06-23 |
| | Спонтанный Комбаскен | |
| | Combuskión espontánea | |
| | Combusken espontáneo | |
| | Den första kärleken! | 2008-11-15 |
Credits
| | | | |
| --- | --- | --- | --- |
| | Animation Director | 広岡歳仁 (ToshihitoHirooka) | |
| | Episode Director | 秦義人 (YoshitoHata) | |
| | Screenplay | 冨岡淳広 (AtsuhiroTomioka) | |
| | Storyboard | 藤本義孝 (YoshitakaFujimoto) | |
©2002-2020 PocketMonsters.net
Version 5.1779
Rendered in:0.0169s Queries:7
Pokémon, all assorted characters, images and audio are ©GAME FREAK, Nintendo, Creatures, TV Tokyo, ShoPro and The Pokémon Company.
All images, text and audio are used in an editorial context. No site content, information, translations, news, images or otherwise may be reposted to any website without expression permission from the staff.
Current logos by: Juno